Electric Porsche 911
Come and join the change to 100% electric!
Convert your Porsche into an
EV
Switching to electric has never been so easy.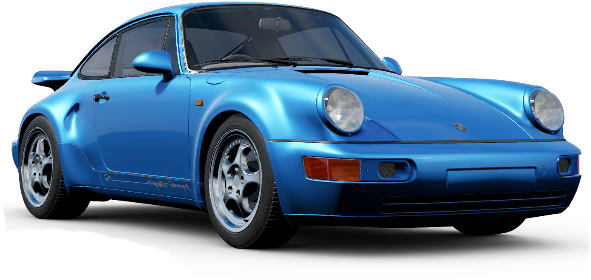 Main Components
Your vehicle will be converted by installing three key elements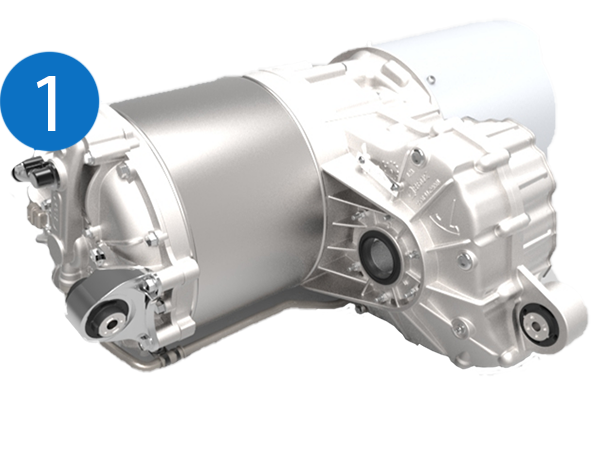 Electric Motor
Tesla large drive unit as found in the performance version of the Model S.
Enhanced with a ground up designed control board unlocking the setups full potential.
Dual driving modes – Eco and Sport.
Battery Boxes
53Kwh battery pack. 
Battery formation of 3p96s prismatic cells.
Controlled and monitored by an Orion battery management system with advanced temperature control system allowing for DC fast charging.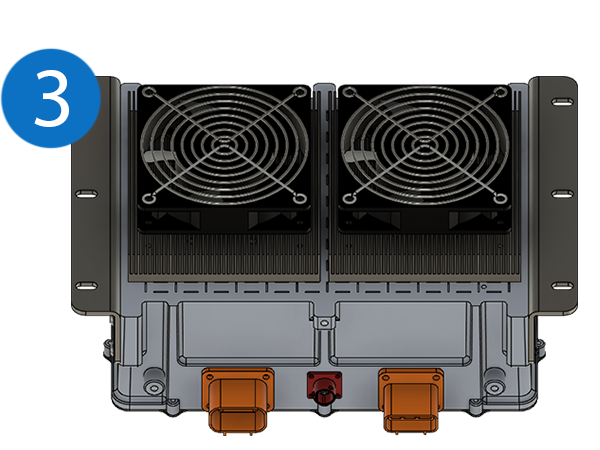 Charger
Standard equipped with an air cooled 6.6kw charger capable of charging up to 25 miles per hour utilising a 32amp supply.
Optional extra CCS fast charging allowing a 0-80% charge in just an hour.
Why Choose
 Electric Porsche 911
Improve Performance, Reduce Maintenance Costs and Increase Enjoyment
Zero Emissions
Reduce your carbon footprint by converting to electric. Do your part to save the environment whilst still enjoying your classic sports car. 
Reduced Noise
With only the sound of your tyres on the road gives a more immersive driving experience and enables you to hear exactly how your car is performing.
Cost Reduction
High fuel costs? High dealer maintenance prices? There is a vast reduction in running costs compared to stock with long term reliability.
Classic Innovation
Utilising Zero EV advanced technology you can modernise your classic car and bring into the future. Give your vehicle a new lease of life.
Safe Driving
The Tesla electric motor has regenerative braking this will assist in safer braking. Also selectable Eco and performance driving modes depending on conditions.
Improved Performance
Converting to EV will give your vehicle instant power on demand with increased BHP and torque figures over stock without compromising the classic heritige.
Frequently 
Asked Questions
Whats Vehicles Can Currently Use This Kit?
Porsche 964 2C
We have Porsche G-series Kits currently in development
What warranty will I get?
1 Year on all drive train and electrical components.
Will I need to modify the original chassis to install your kit?
No is the simple answer to this question.
Our kit is fully bolt in and will require no modification the the orignal car, this will enable you to revert any changes back if so wished.
What changes in the maintenance after conversion?
Standard wear parts such as, brakes and tires remain. The only new items to be checked are the EV system fluid levels.
How fast will my vehicle charge?
On a 32amp supply it will charge approx 25 miles per hour and CCS fast charging can charge 0-80% in about an hour.
How much time does it take to convert?
60 Hours to fit the kit based on the vehicle being ready for the parts to be installed (engine out etc)
Is everything I need included In the Kit?
Yes all parts required needed to complete a conversion are included in the kit for selected models only. The kit is a complete bolt in solution for converting your Porsche to EV. Please see the full specification for parts breakdown.